Auto Wrappers Reunion Friday November 18th 2016
Autowrappers Reunion November 2016
This Years Auto-Wrappers Reunion was held on Friday 18th of
November 2016 at the Reindeer Pub in Norwich.
The event was organised by Andrew Gill and had a fantastic turnout,
great to see so many old and new faces. Our Official Website photographer Andy Mattless was in attendance
at the event. Look out for the next AW Reunion
, Alan Hawes, & Andy Mattless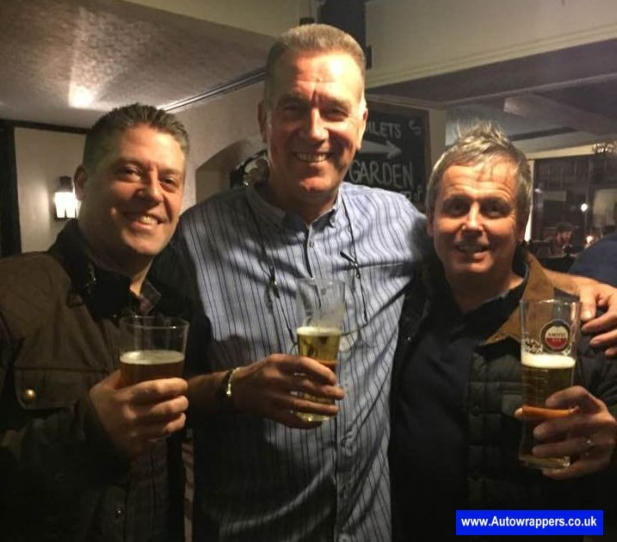 L to R Dick Bull, Roger Knight, Chris Crowe, Alan Hulcoop.
Kevin Neville, Karl Barker
Bob Lincoln, Bryan Parker & Trevor Kirby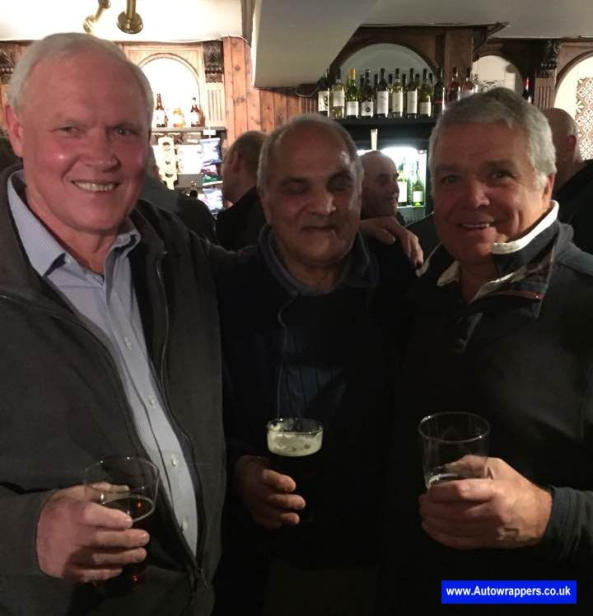 Class of 78,Karl Barker, our dear training instructor
BrianWood, & Andy Mattless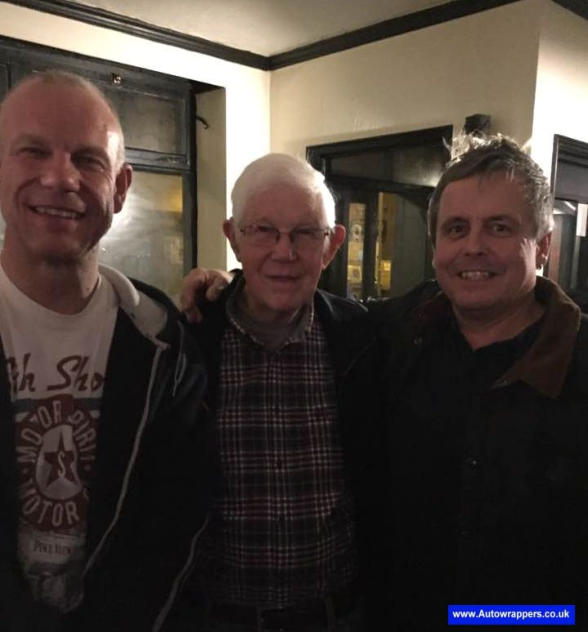 Alan Hulcoop, Chris Crowe, and Bryan Parker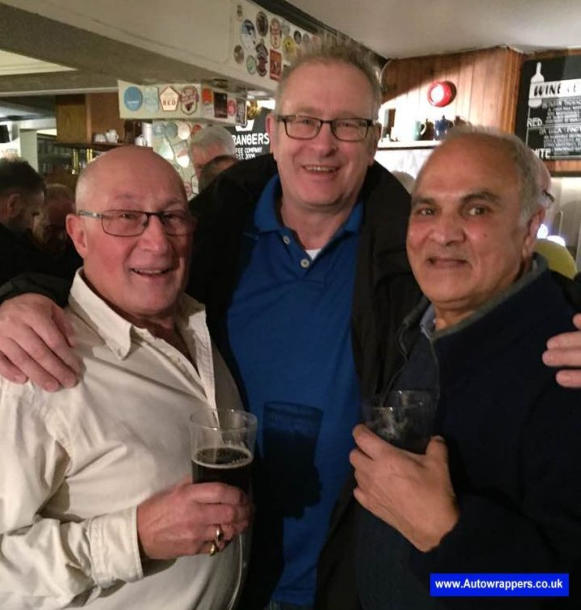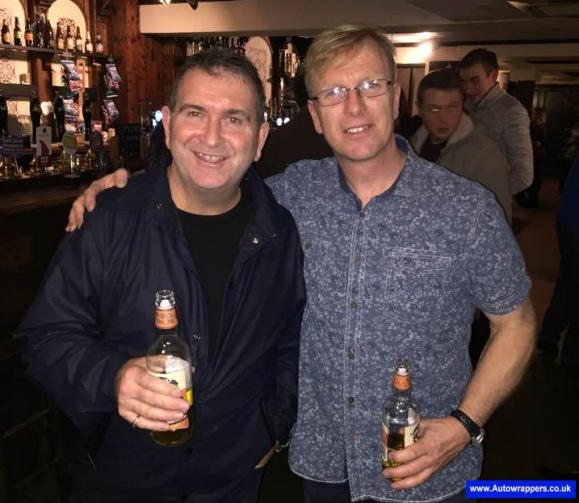 Alan Richards, Dick Bull & Michael Harvey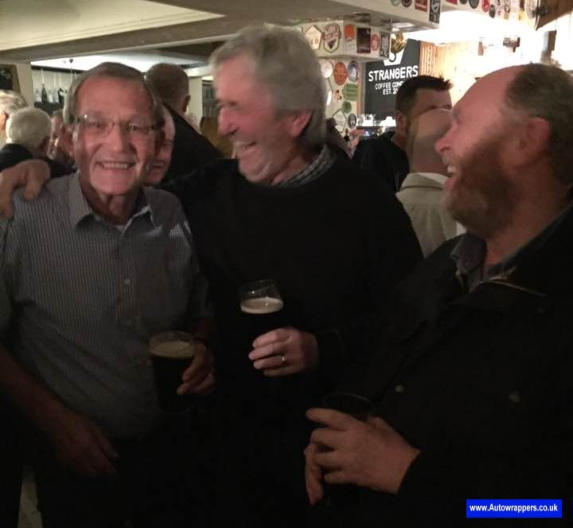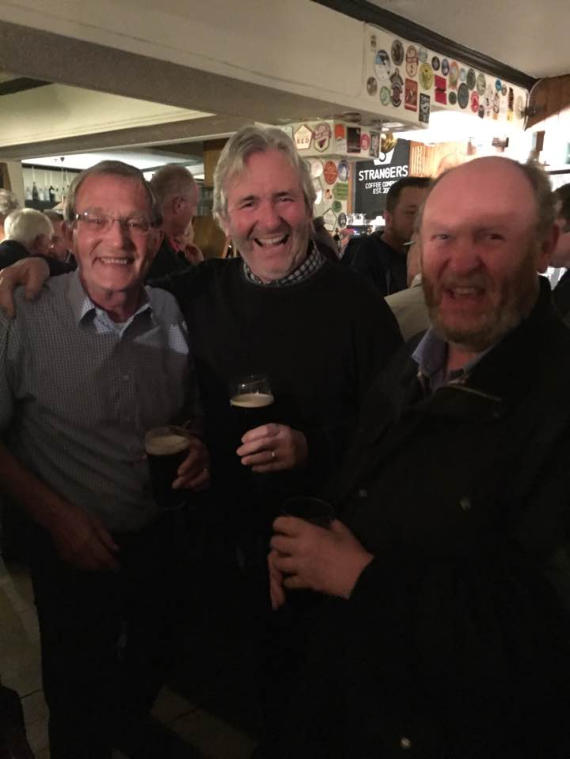 The great Ivan Mortimer and Gilly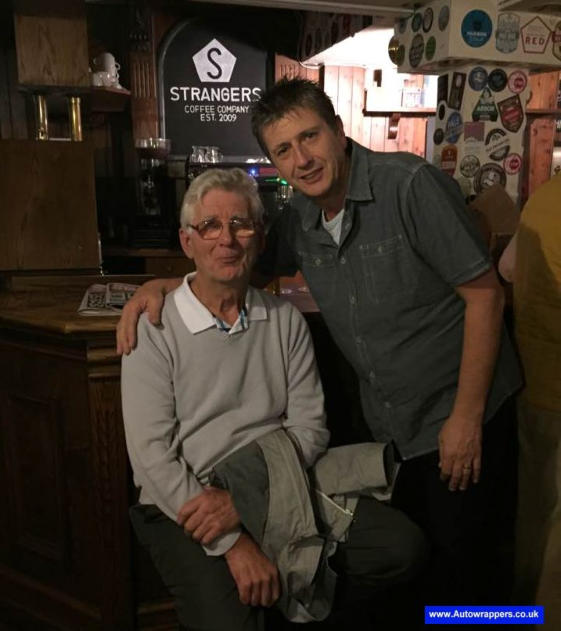 David Granados & Kevin Haylock
David won our caption competition and was presented with his
prize.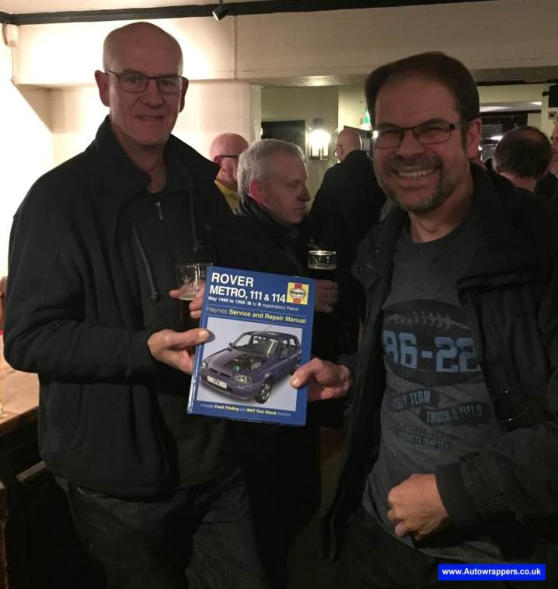 Andy Mattless, John Tink, and Jon Bye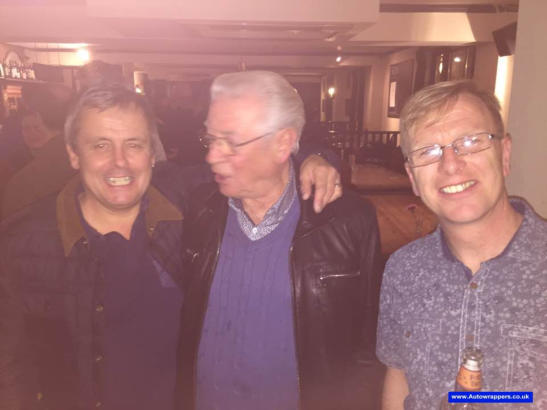 Richard Rush, Andy Mattless, and Martin Young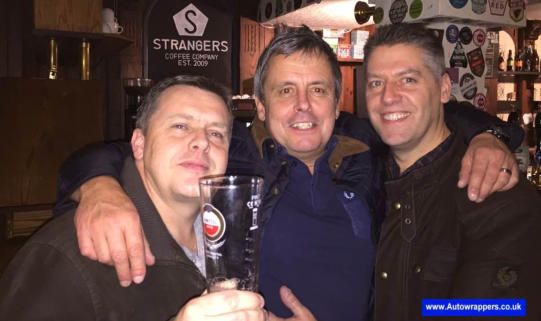 David Warner, and Andy Mattless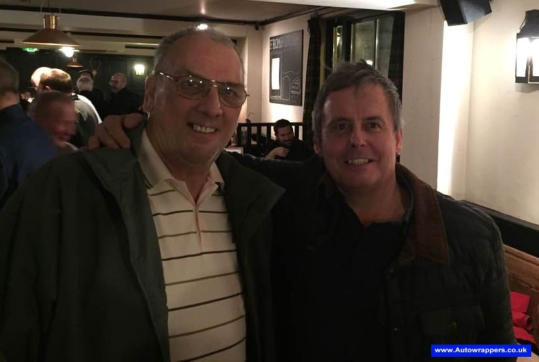 Chris Crowe and Bryan Parker.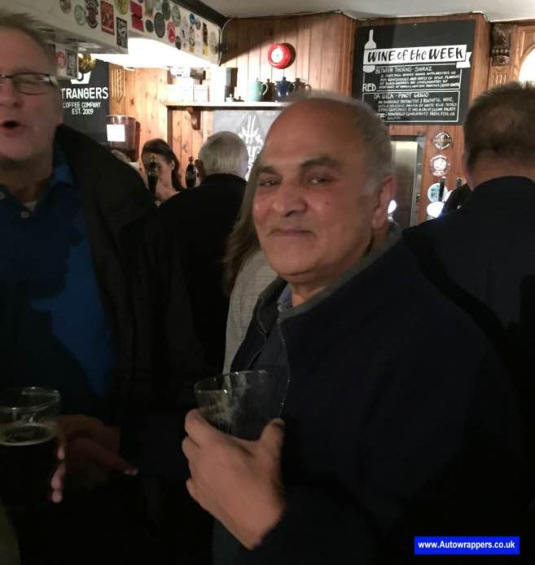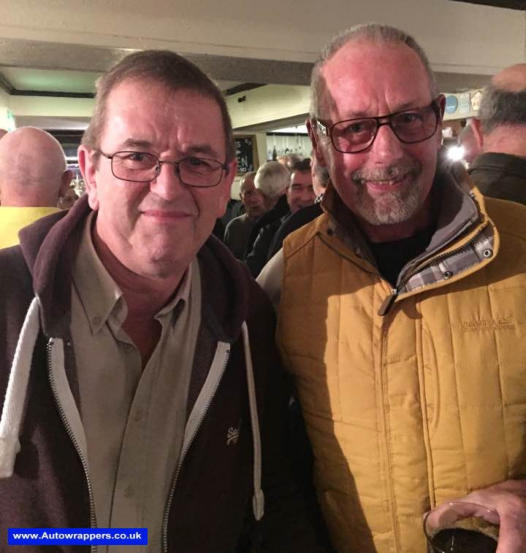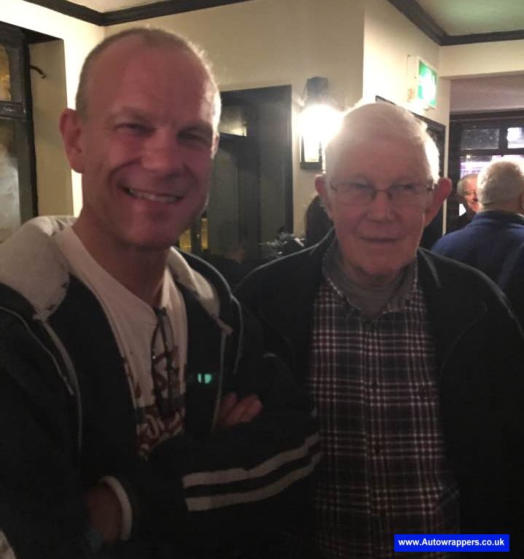 Johnny Tink and And Mattless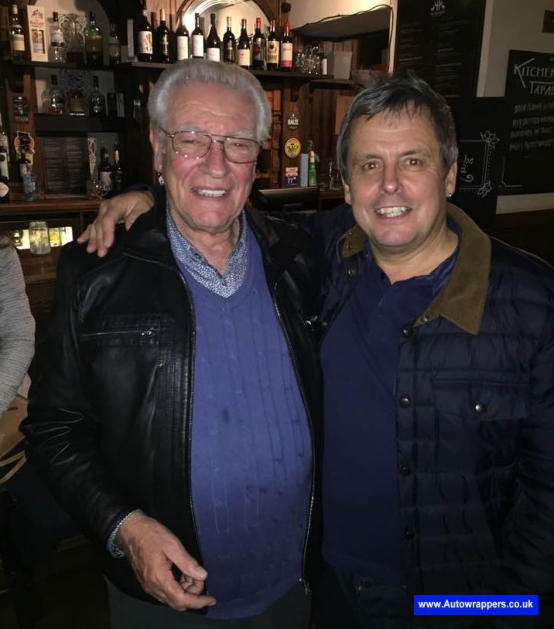 Jon Bye, Andy Mattless, and Alan Hawes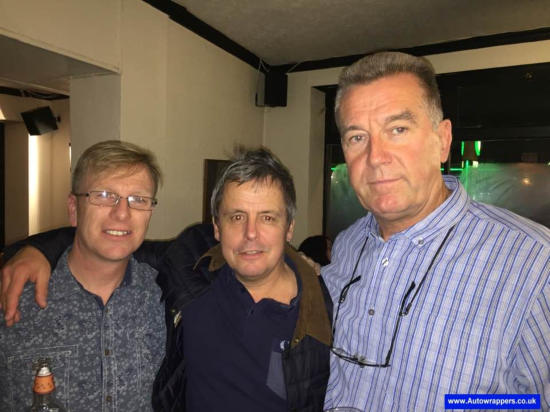 Kevin Neville & Karl Barker,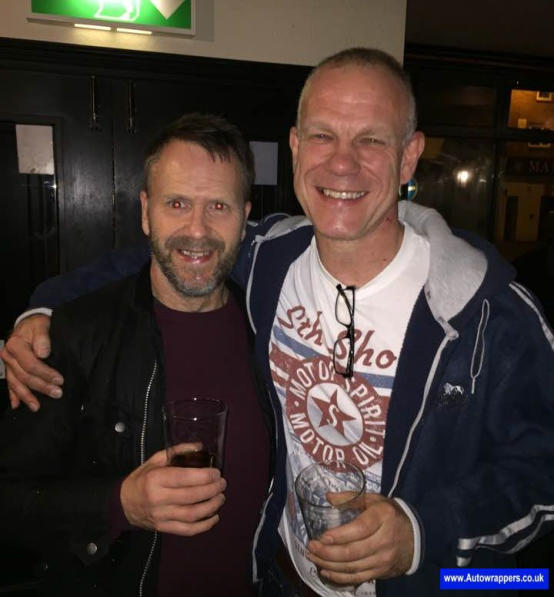 Trevor Pells, John Tink, & Rod Townly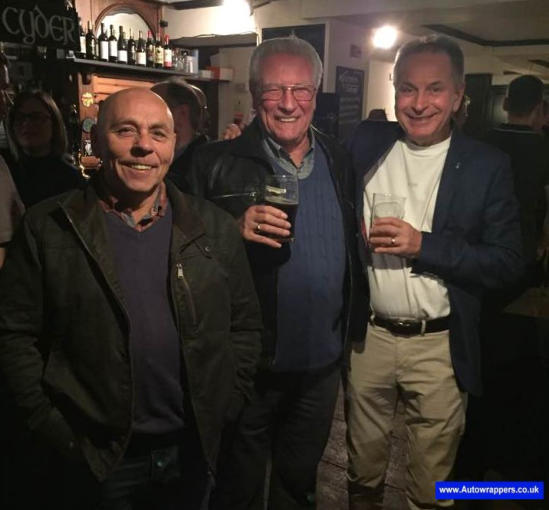 Richard Rush, Andy Mattless Peter Scott and Martin Young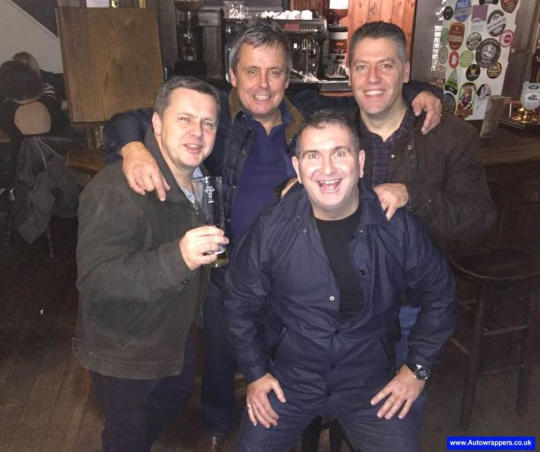 Craig Mattless, Trevor Pells, David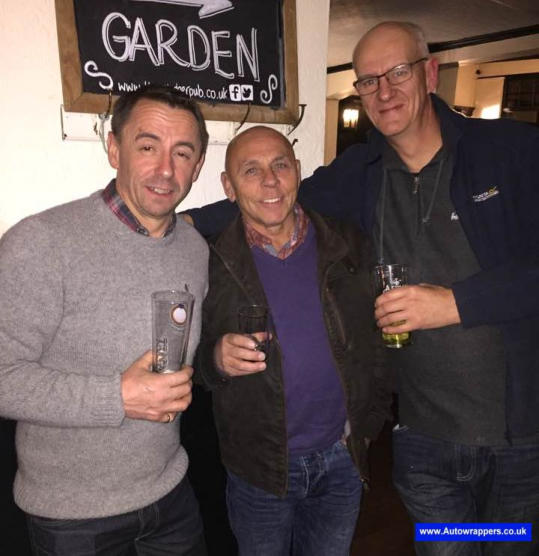 Richard Rush and Martin Young.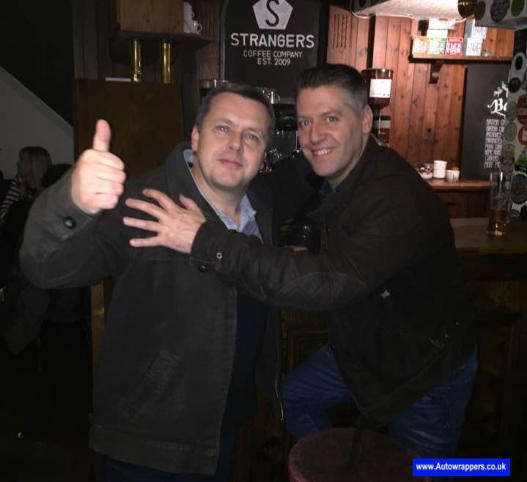 Alan Hawes, John Tink and Alan Richards.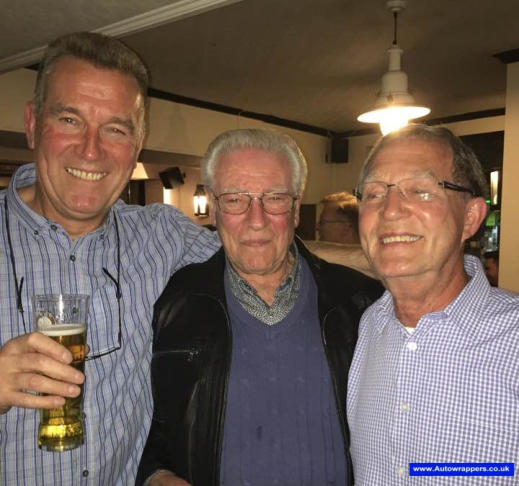 Rod Townly, Gilly, and Alan (Jonesy)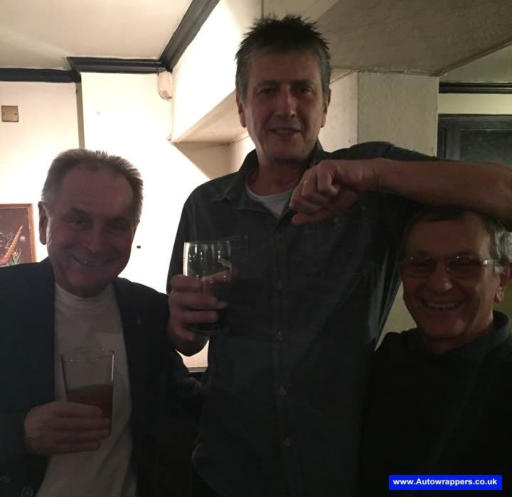 John Tink & Andy Gill having a slow one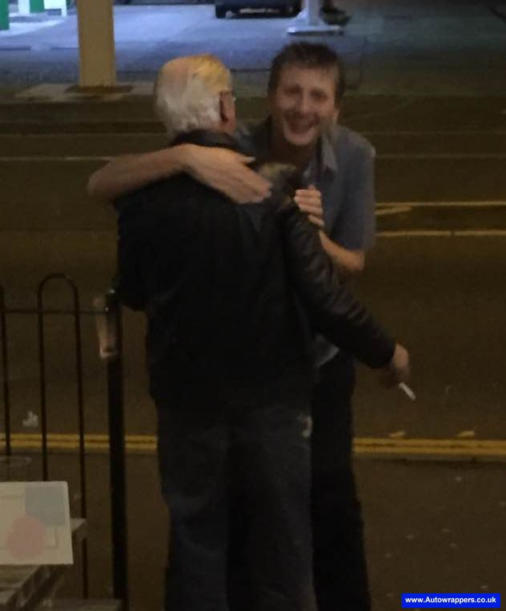 Alan Richards, Dick Bull & Michael Harvey