Neville Harrison's retirement presentation 2002 Whiffler Rd,
We bought him as a leaving present a picture of Gold Cup winner "Best Mate"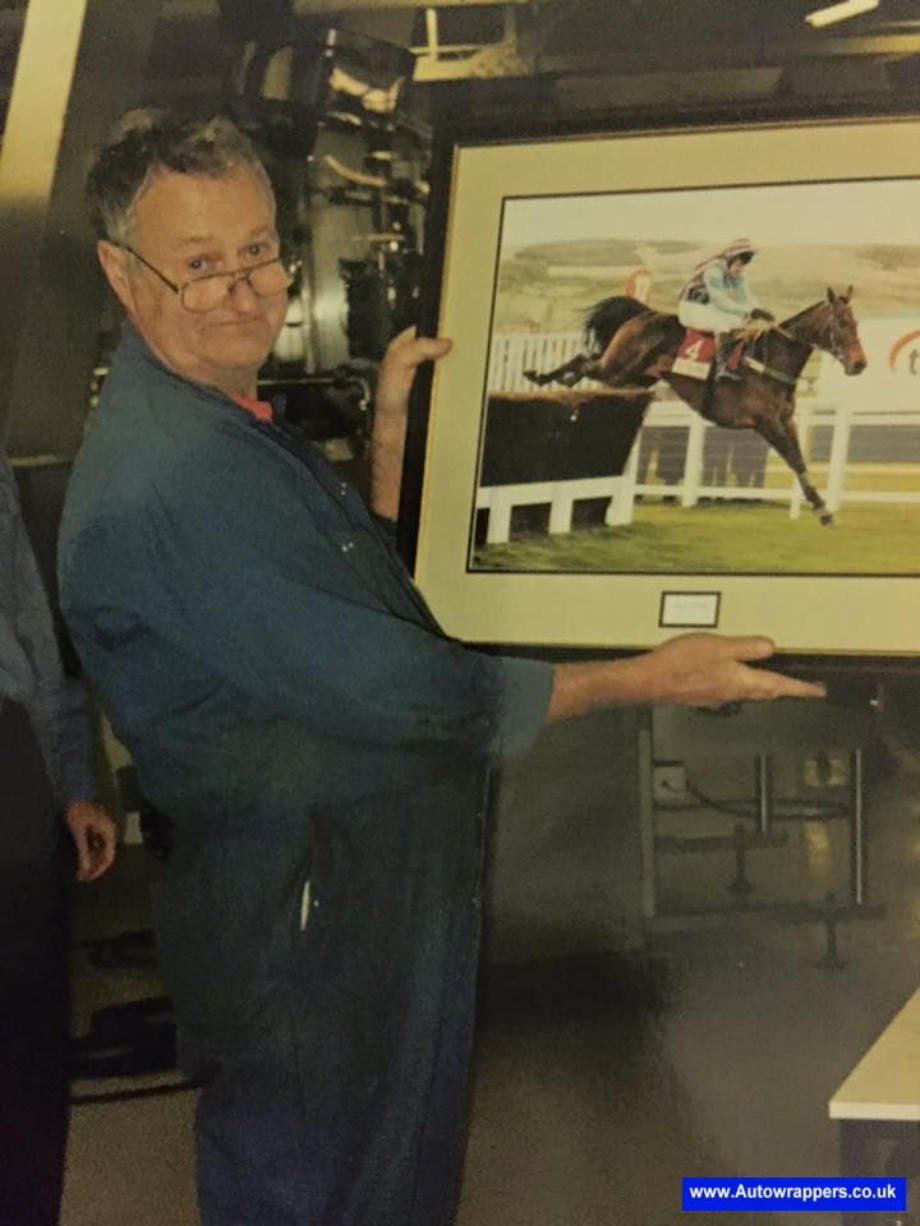 We also bought him a Zimmer frame , overlooked by Alan Hawes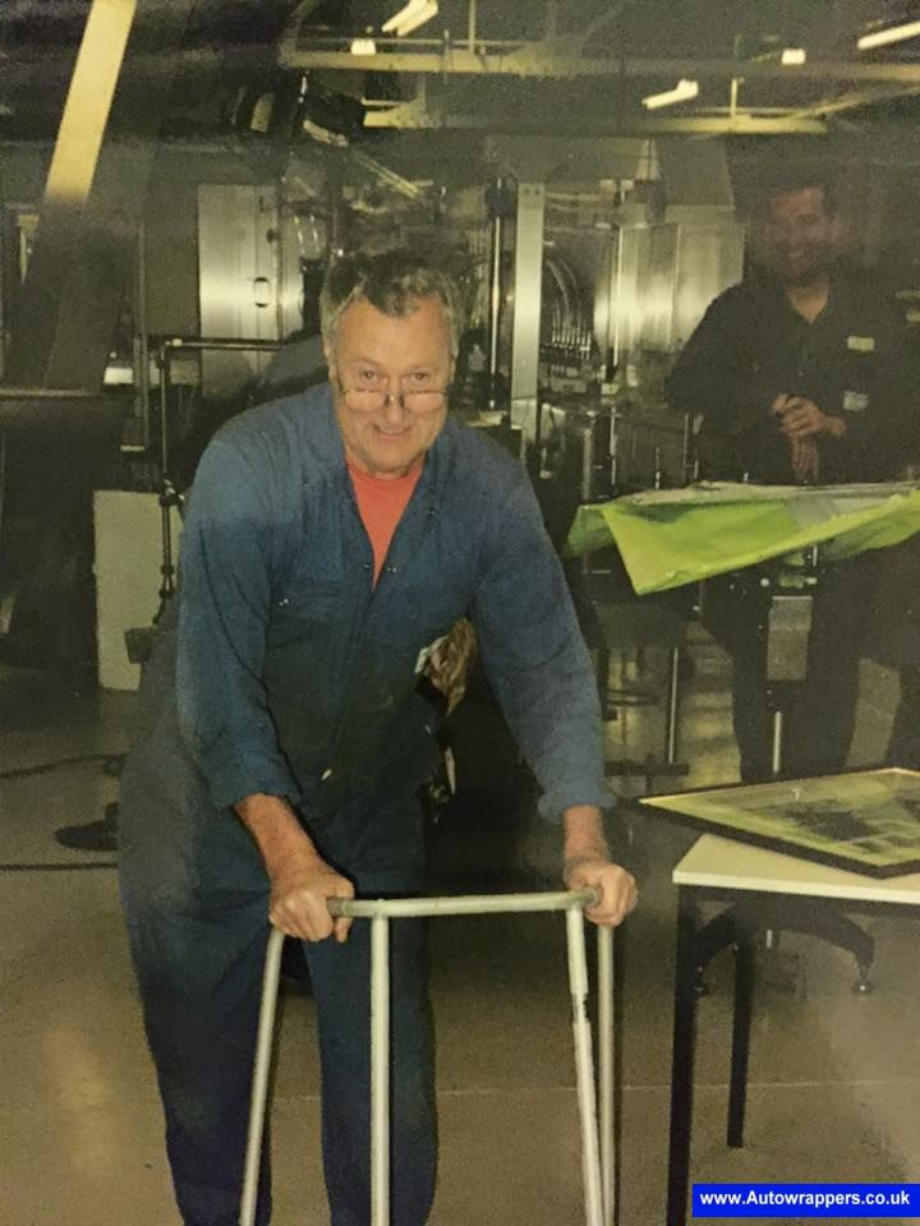 Myself & Dick Bull 2015 Micawbers Tavern , Norwich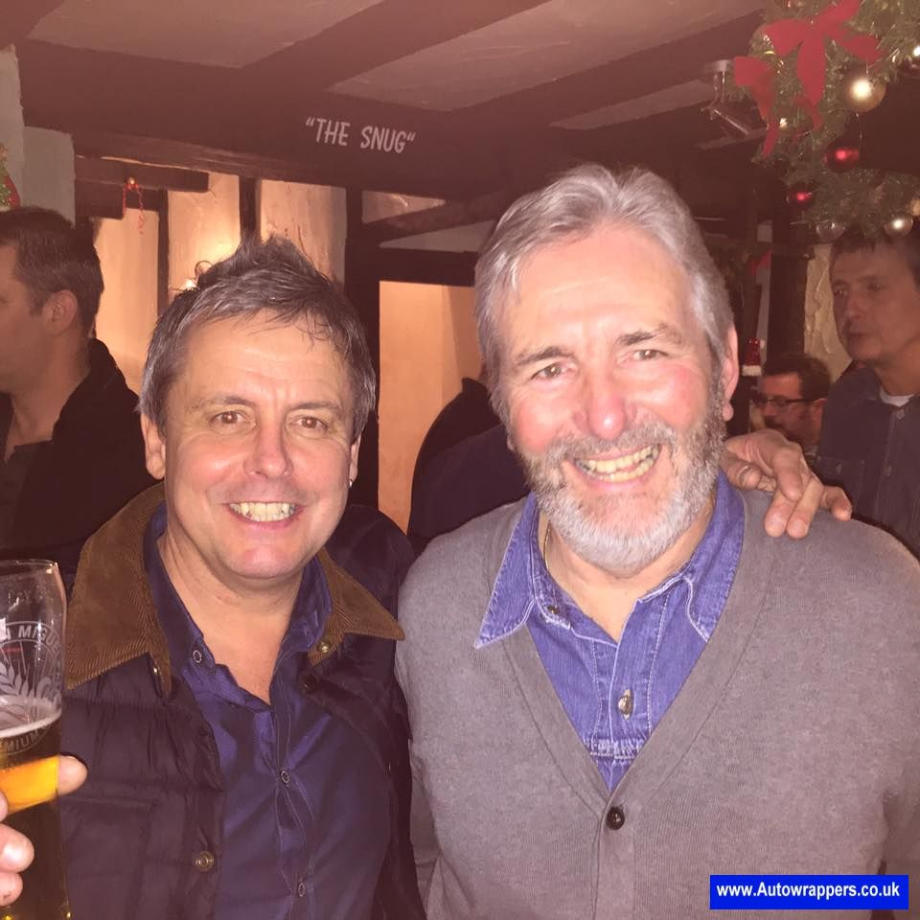 Bob Lincoln & Alan Hawes, 2015 Micawbers Tavern, Norwich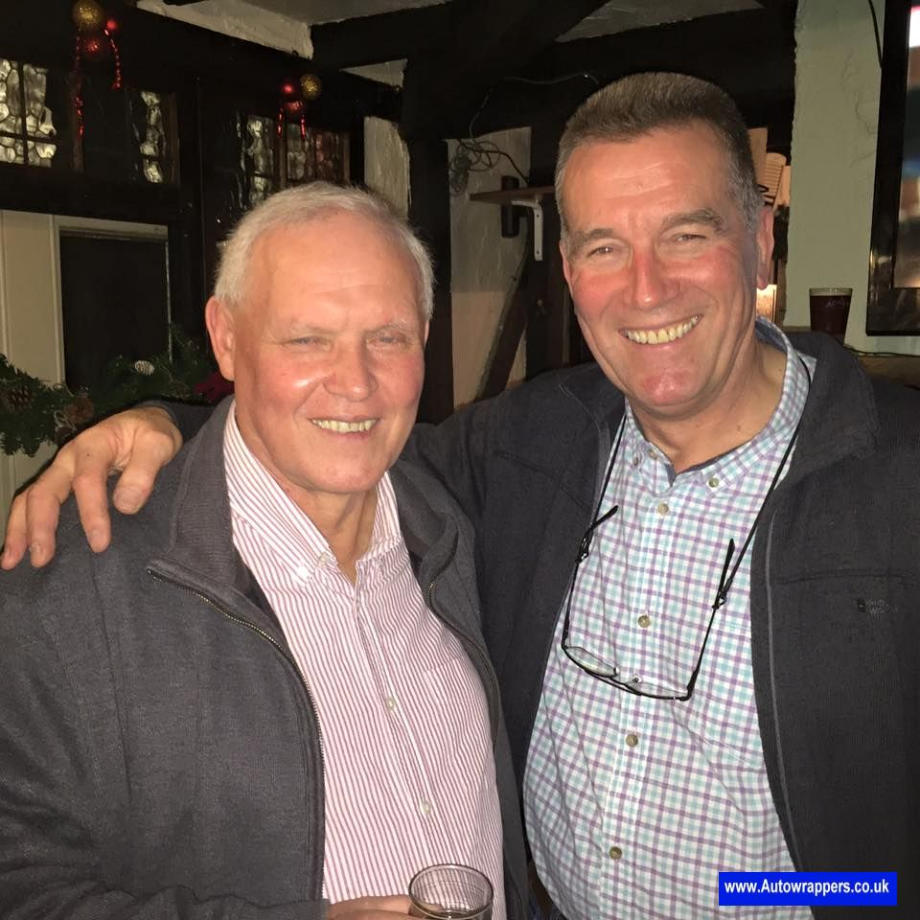 Andys Big 50th Birthday bash, this was taken whilst we were all working at Jalandhar in India.
with Karl Dawson, Andy Mattless, and Amir Asgari. as we were many miles from home we decided to dress it up a
bit for my birthday, I had been out that day and bought an authentic Indian costume, karl brought some flower
power and Amir borrowed a turban and came as a Bar Waiter, amazingly no one noticed it was Amir for quite a
while until he started bumping into people ( on purpose ) whilst collecting glasses.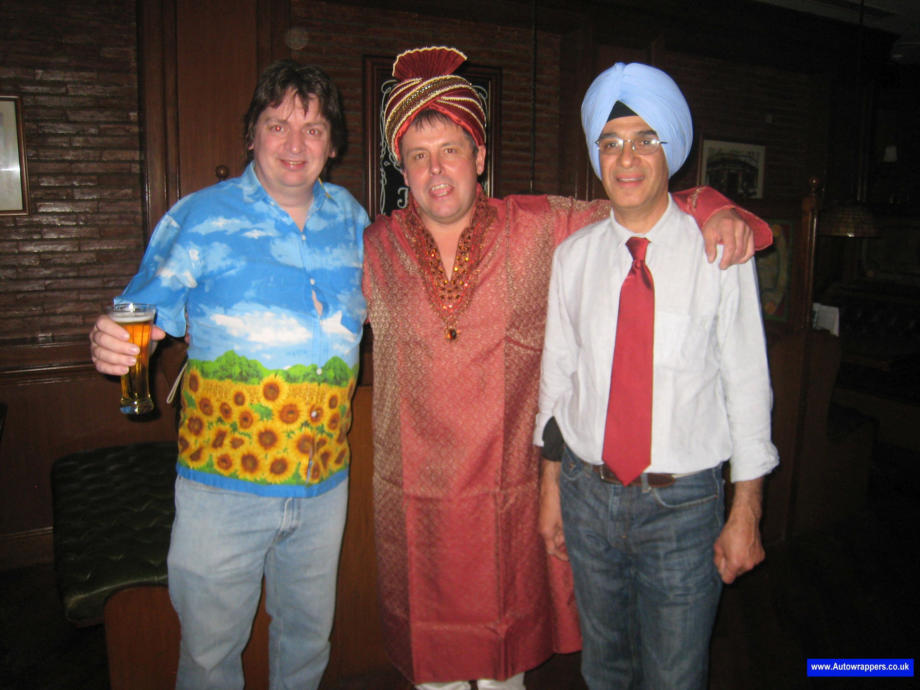 ANDY'S BUMPER BOOK OF FUN PART 3